Results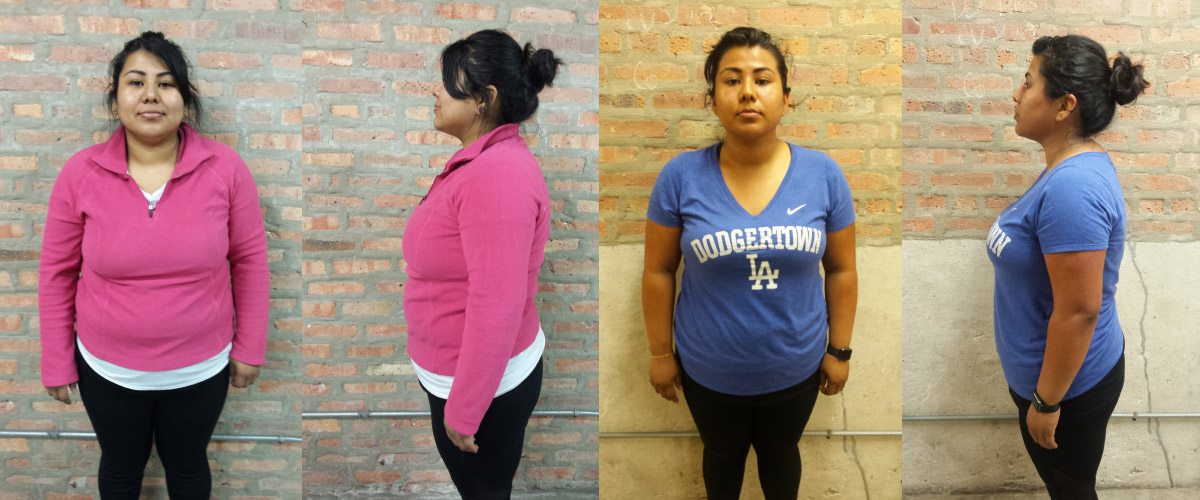 Karla has learned how to box, raced her first 5k and lost over 25 lbs!
"Jeff is the real deal! He truly is understanding, talented, motivational, and overall an excellent trainer. I've always struggled to make fitness part of my everyday life. My weight was out of control and Jeff truly made the process very smooth."
- Karla Marroquin
---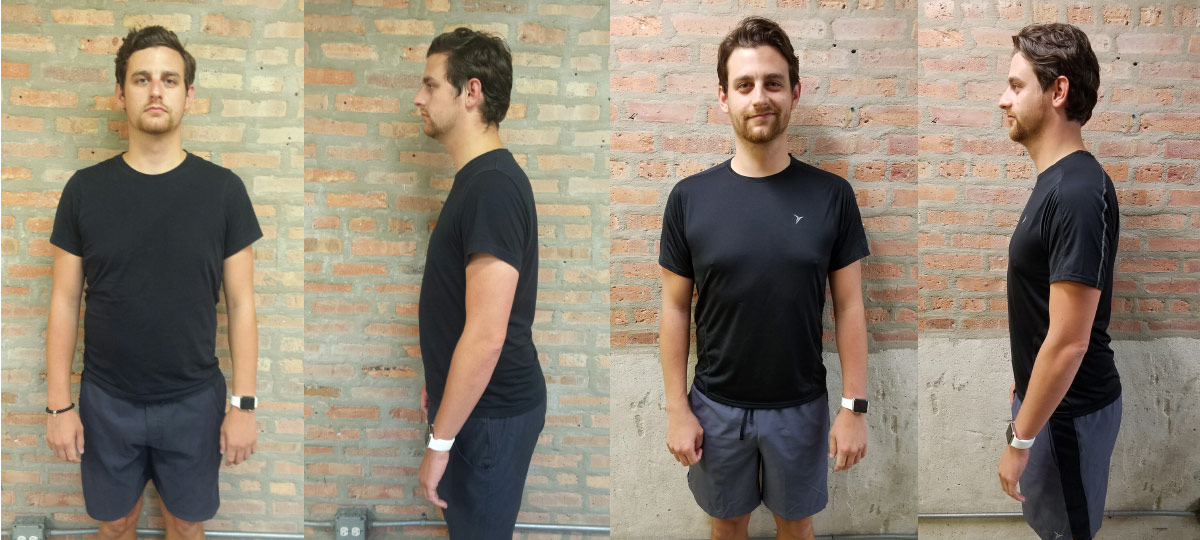 Ryan J. has lost over 15 lbs and 5 inches from his waist!
---

David A. has lost 27 lbs and over 5.5 inches from his waist!
---
Kevin C. has gone from skinny to muscular, putting on over 22 lbs of mass with hard work and dedication.
---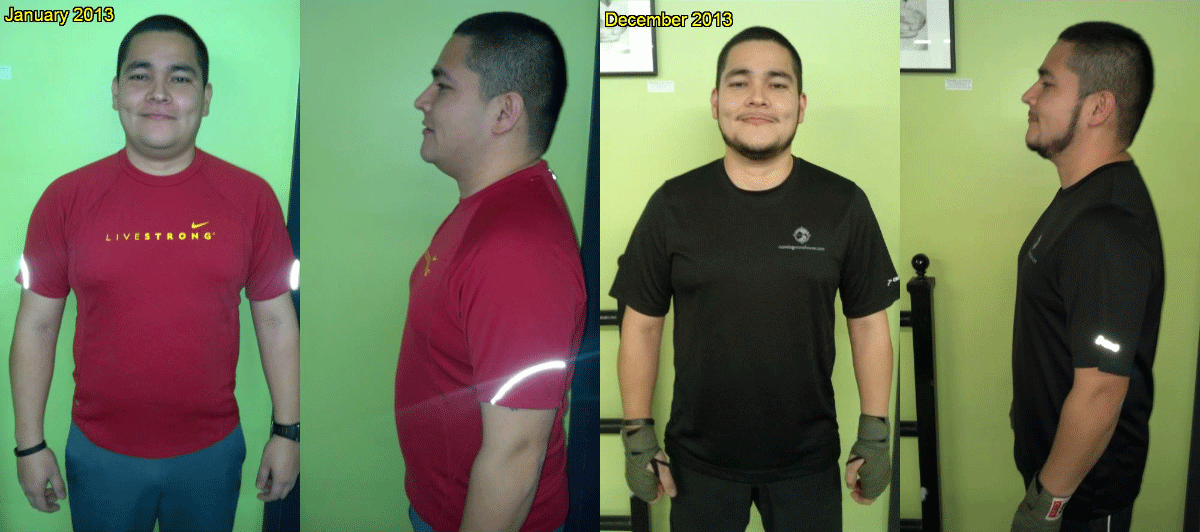 "I needed to do a complete physical makeover and knew Jeff was the right guy to help me out. Since I started training with Jeff my body has gotten stronger and my endurance has been spot on for my own challenges. I have made huge changes to my lifestyle and performance from 5k's to marathons. Every race I completed after training with Jeff ended with a new personal record. I believe in his methods because he creates a program, in detail, according to what my goals are.
I've lost 20 pounds and I can fit in a medium shirt comfortably. I'm not chubby Raul anymore. But most important, Jeff has made me feel confident in myself by helping me take that extra step of commitment, helping me to charge forward no matter what is in front of me."
- Raul Cervantes
---
---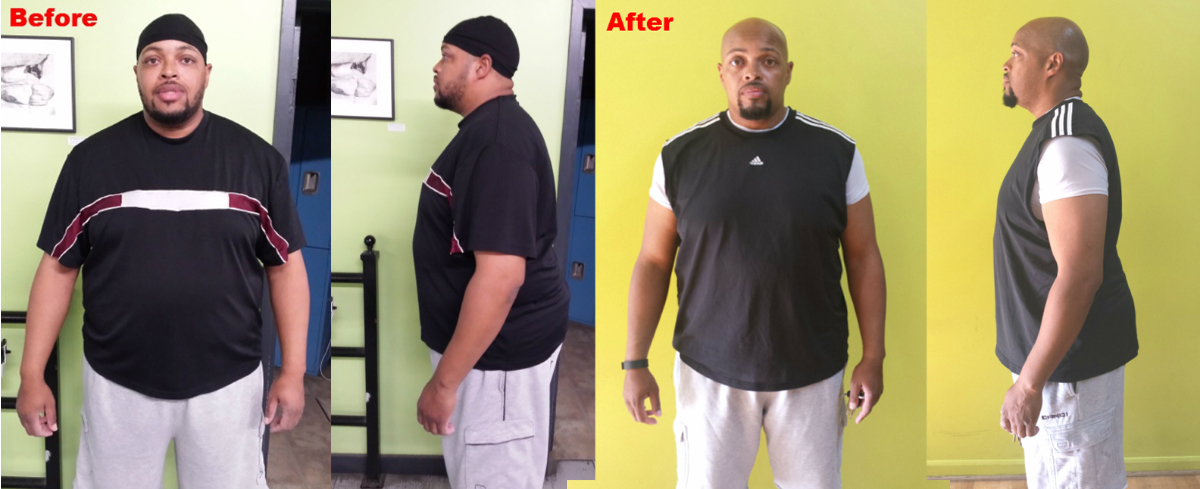 Malcolm F. has lost over 53 lbs, and 7.5 inches lost off his waist!
---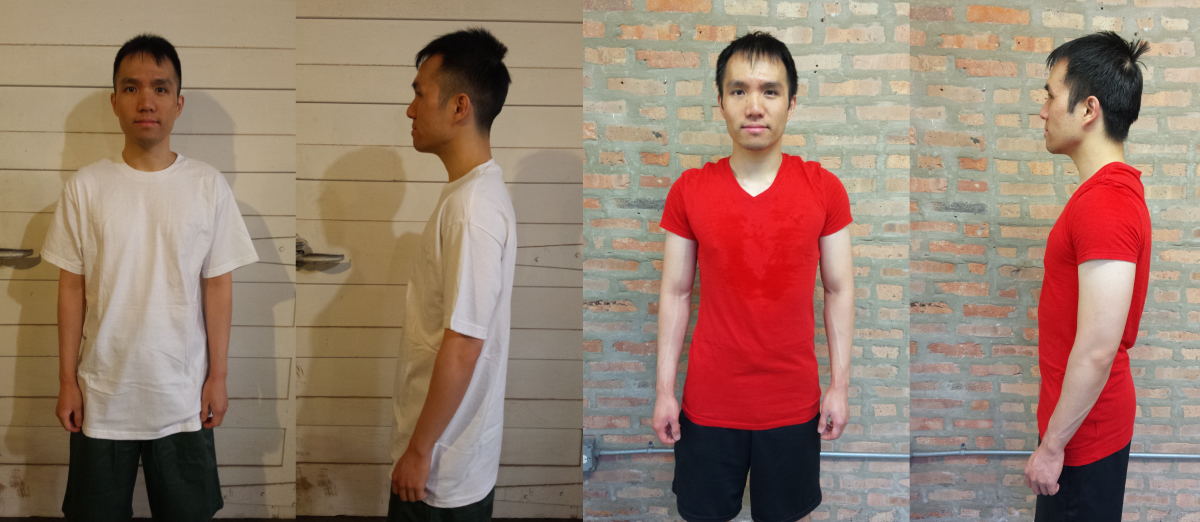 Through hard work and dedication, Kevin Z. has gained 10 pounds of mass and increased his muscle size and strength.
---
"If you are looking for an informed, compassionate, patient, positive and bad-ass personal trainer -- give Jeff Lung of Iron Lung Fitness a call. I've been blown away by his skillful, creative, and down-to-earth training abilities. I cannot say enough wonderful things about him and how great I feel since working out with him.
Jeff is possibly the most positive and upbeat person I have ever met. He has personally made a life transformation from an out-of-shape smoker to a 100-miler ultra-marathoner and lives and breathes persistence and determination. Trust me, it take a person like this to get me to step foot into a gym.
What sets Jeff apart from other trainers is his creativity in workouts and his very focused attention on me as an individual during the session and throughout the week. He helps me by sending encouraging emails/texts and motivating articles that are perfect for my situation. Jeff has my health and well-being as his primary goal when I meet with him. Sessions with Iron Lung Jeff were the best gift I could give to myself."
- Jeanne Kim
---
Jeff Lung's personal results.
---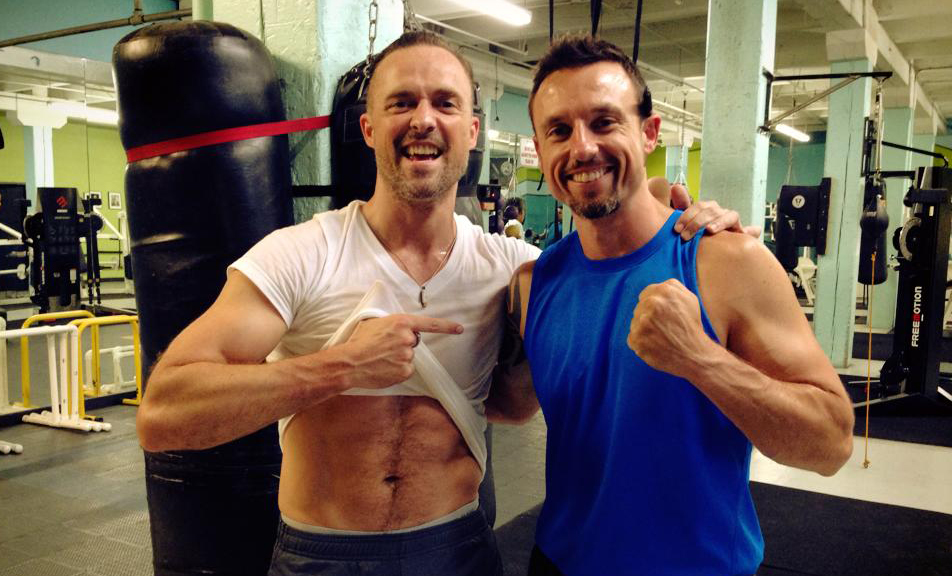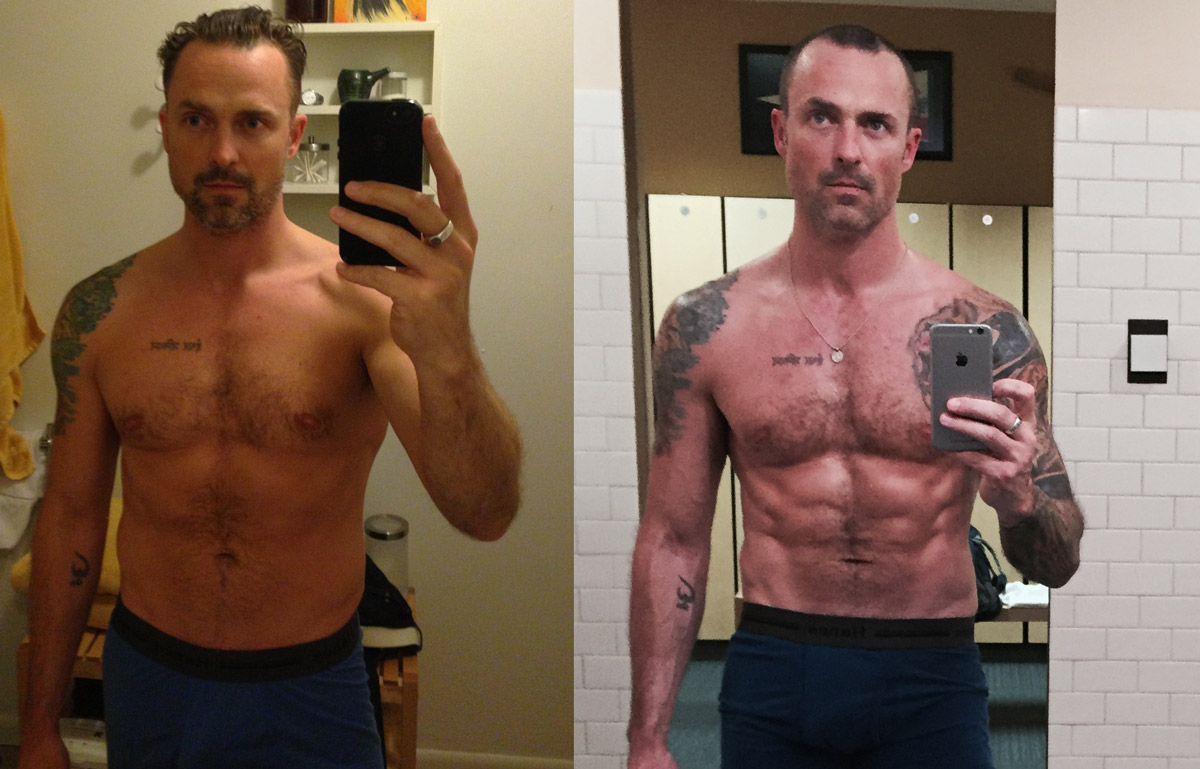 "My sessions with Jeff have exceeded my expectations. My intention was to set up a few months of sessions with him to help me attain some goals I was setting for the myself in terms of physical endurance and cardiovascular improvement… I also wanted to bring my six-pack back for my 40th birthday.
One six-pack later and with several other goals accomplished, I've continued training with Jeff. His enthusiasm, tough, but good-natured, encouragement and positive attitude have kept me coming back.
As I continue to pursue new goals, I know I'm in good hands. Jeff is as inventive as a trainer can get. He's an accomplished long-distance runner, boxer and over-all athlete and trains people in an effective, but safe way. I can't recommend him enough to friends and acquaintances."
- James Tennant
---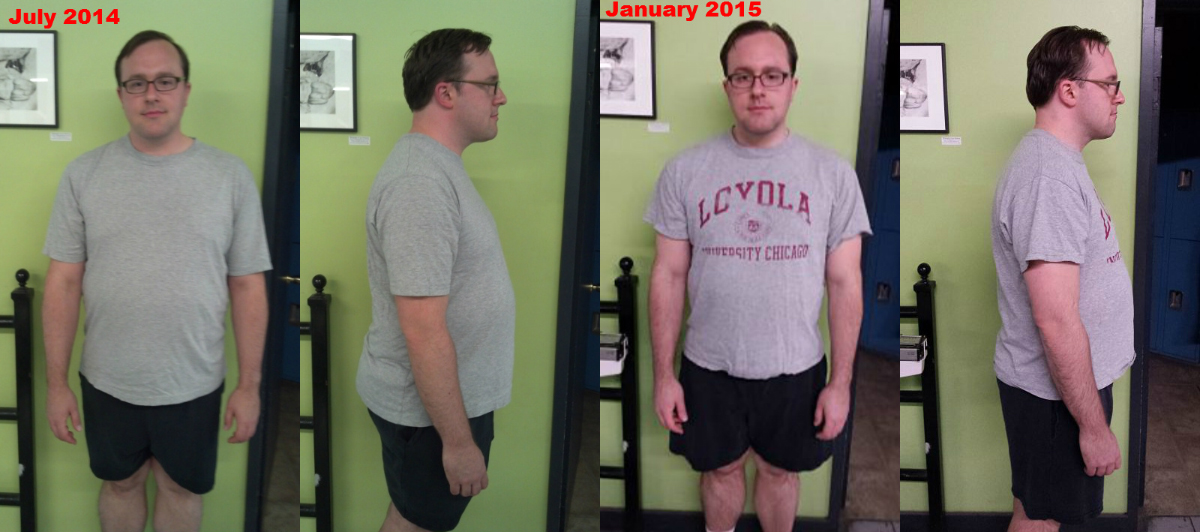 Jim B. has lost over 20lbs!
"Jeff is an excellent trainer. He can work with people at various levels of ability, all the way down to beginners like me. He starts with an initial consultation, which allows him to tailor your workouts to your fitness goals and abilities. He will also challenge you and you will see improvement if you follow his advice. He is always encouraging and upbeat, making the sessions go by really quickly. He is good at patiently teaching people new exercises to reinvigorate their workouts so as to avoid boredom. His prices are totally reasonable (in fact, cheaper than a lot of other personal trainers) and you get a trainer who is totally focused on you during your session, who responds quickly to emails, and who has a great deal of knowledge about fitness."
- Jim B.
---
"Best.trainer.for.everyone. Want to learn how to box? Want to get strong and healthy? Looking to lose a few pounds? Whatever your goals, Jeff will create a program that is exclusive to your training needs.
It has been 10 years since I have trained consistently with a personal trainer so I was looking for someone who is solid, has integrity, and authentic.
The bottom line is the fastest way to get into shape is to work with a personal trainer. I belonged to two different health clubs in between trainers, thought that I could stay in tip top shape by just taking classes, but after a while became bored with the classes or my favorite teachers no longer worked there.
Jeff Lung is the real deal with no BS attached. Highly recommend."
- Monica Stevens
---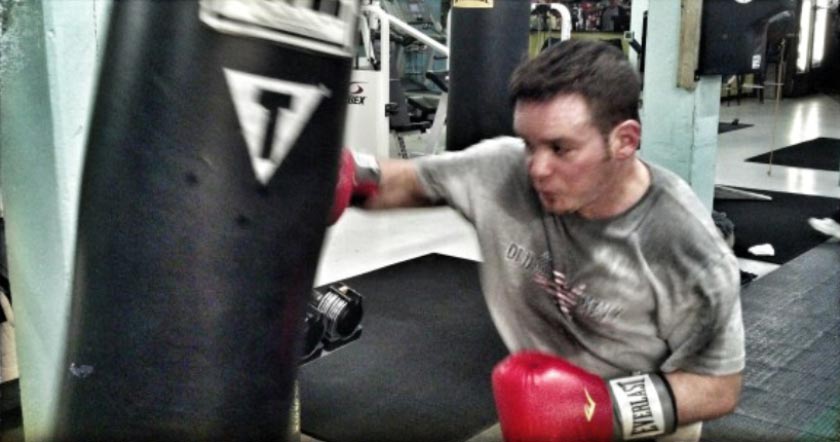 "Jeff is very thorough about making sure you understand the benefit of a particular exercise and how to perform it properly. He tailors each exercise based on your progress and actively tries to keep your body guessing. I would say it is this type of attention to detail that makes you feel like he is always engaged in your workout progress."
- Chris Jones
---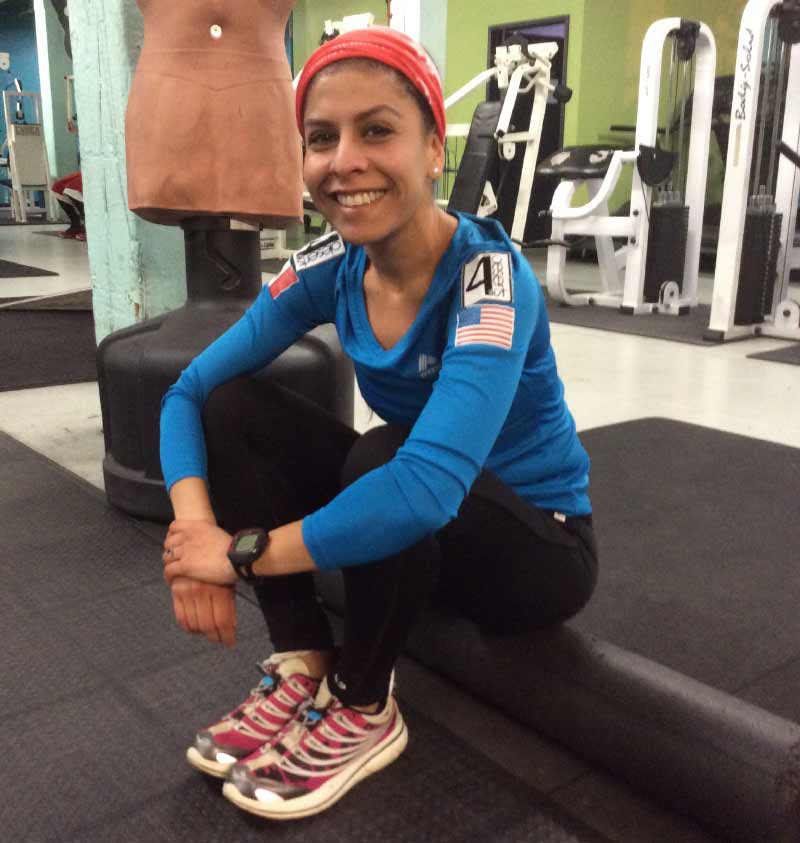 "Iron Lung Fitness helped me train for my 250k (155 mile) run across the Gobi Desert in China. The core and upper body strength I gained from this training helped me immensely and I recommend it for people of all physical abilities."
- Edna Jackeline Vazquez 2015 250k Gobi Desert March Female 30-39 Champion and the first Mexican-American female to ever complete the 4 Deserts series.
---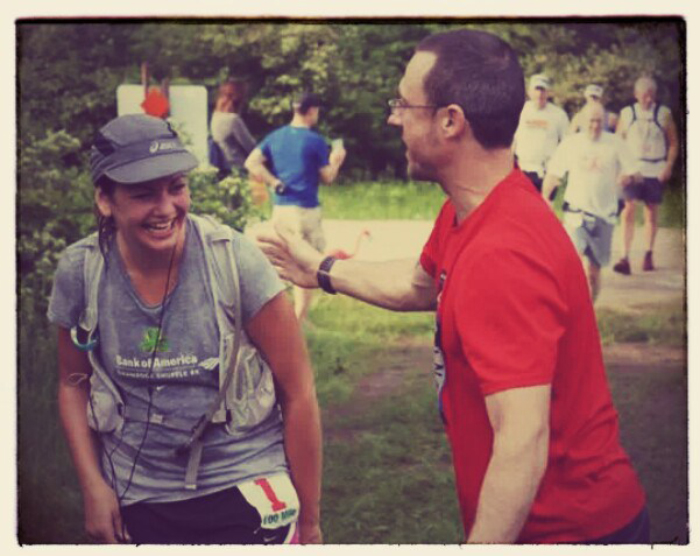 "I starting training with Jeff while I was preparing for HURT 100 (a hundred mile race through Hawaiian wilderness). Jeff was always prepared with plan in hand and homework for the week – always available to answer questions or talk me through training rough spots. He was very committed to helping me achieve my fitness goals and tailored a program to fit my needs. His personal attention, focus, and variety in the workouts during each of our sessions helped me to remain 100% engaged and achieve my goals of weight loss, becoming stronger and more toned. He was also great at helping develop mental strength and fortitude. He pushed me to limits I didn't know I was capable of. I would highly recommend Jeff as a personal trainer and mentor."
- Jen Birkner
---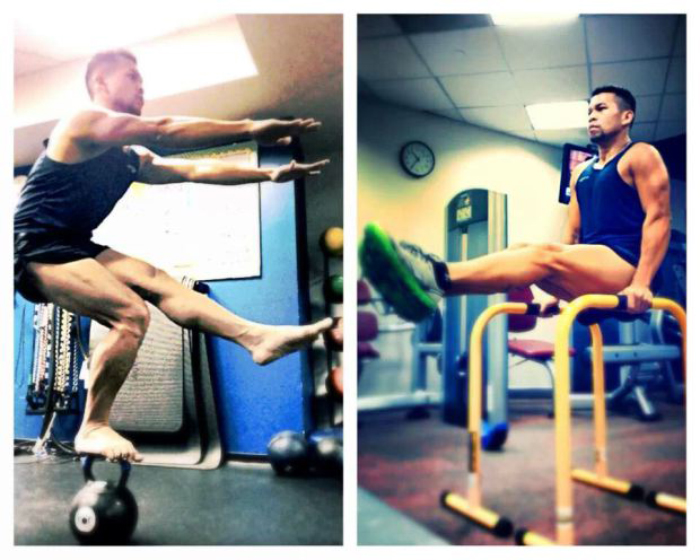 "I've never been a fan of strength training but I knew that, as a runner, I needed to do some resistance work to prevent injuries and to maintain good physical fitness overall. After my first 100-mile ultra marathon race in June, I decided to start a 10-week strength training program with Jeff. Jeff is an ultrarunner himself, and because of his in-depth knowledge of exercises that are specific to runners, I chose him to be my personal trainer. After the first 10 weeks of working with Jeff, I underwent a major transformation. I lost about 10 lbs in 10 weeks, gained muscle that toned my upper body, and greatly increased my strength. The results were simply amazing and I couldn't be any happier. We've gone beyond the initial 10-week program to continue the progress.
Because of my training with Jeff, I was able to run a 5K race at a 6:27 minute per mile pace (a 5K personal record), go from size 32 to size 29, gain upper body strength, and definitely feel good about the progress I'm making. Most importantly, Jeff made me appreciate weight training (I hated it!). Jeff is a true professional. He values his clients and takes time to listen their needs. He works with them to tailor an individualized training program that produces results. He knows how and when to push his clients to their limits to achieve maximum results. The level of support he offers his clients is one that is unmatched. So if you're looking for a reliable, professional, and knowledgeable personal trainer, Jeff is the man!"
- Nate Pualengco
---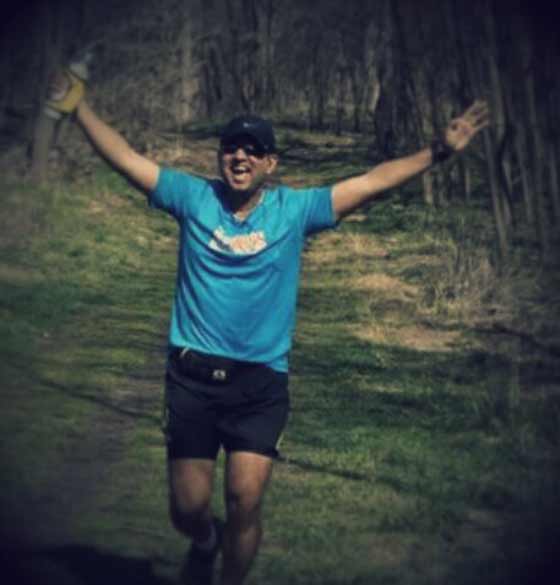 "Having gotten into the world of Ultra-running, I was facing some uphill battles – one of them being IT band issues that kept surfacing at races and wouldn't go away. I had also planned on tackling a 50 miler and a 100k in 2013. I realized that my new goal would require me to change the way I was training for my races. I decided to get on board with Iron Lung Fitness to reach two goals: Keep the IT band in check and to help me prepare for the 50 miler and 100k. Jeff delivered on both of these brilliantly. I looked forward to every session with him – he switched things up and customized the program based on my progress and how I felt physically that particular day. He knew exactly how much to push me in the training sessions and when to back off, as if he was reading my mind. I personally think that is as important in a personal trainer as their knowledge of training. I attribute my successful 100k and 50M race finishes in 2013 to Jeff's training and highly recommend him to anyone who is looking to take their training to the next level."
- Hersh Ajgaongkar
---
Check out the reviews of Iron Lung Fitness on yelp.