Train Like a Champion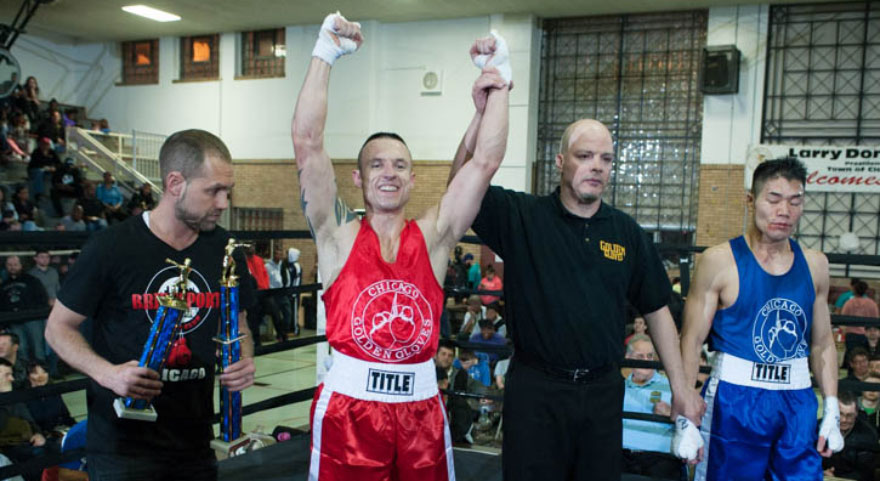 Boxing is one of the quickest, most effective and exciting ways to get in shape and relieve stress. Traditionally a combat sport where one engages in a test of strength, speed, reflexes, endurance and will, the "sweet science" is now available to a new generation of practitioners without any risk of taking contact.

As an all-body sport, the type of training required in boxing serves as a fast track to superior fitness. 2015 Chicago Golden Gloves Champion, Jeff "The Iron" Lung, excels at teaching and mentoring its foundational techniques and in doing so has helped his students get in the best shape of their lives.
The foundational fitness of boxing is useful across a wide array of disciplines. Having helped professional dancers, yogis, runners and everyday people just looking to lose weight and get in shape, Jeff Lung's "Train Like a Champion" program will make you a better EVERYTHING, full of self-confidence and positivity.
Oh yeah, and it's a lot fun!
Do you want to lose weight? Get stronger? Increase your endurance, speed and mental toughness?
TRAIN LIKE A CHAMPION!